Free Delivery
We offer free delivery for prescriptions to our patients in the Westfield area. Contact us today for details or to schedule your delivery service.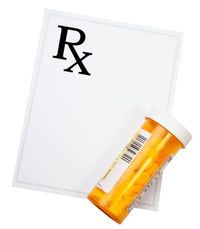 Medication Services
Prescription Refills and Transfers

Diabetes Specialized Care Center

Dispill Multi-Dose Packaging

Durable Medical Equipment

Erectile Dysfunction Medication

Health Screenings

Immunizations

Leader Products

Medication Synchronization

Medication Therapy Management

Multi-Dose Packaging

Prescriptions for Pets;Supplies for Physician offices
Over The Counter
Pain Medication
Cold and Allergy Medication
Vitamins and Supplements
Oral Health Products
Feminine Hygiene Products
First Aid Items
Cosmetics
School and Office Supplies
Infant Care
Hair Care
Shower and Bath Items
Sunscreen and Bug Spray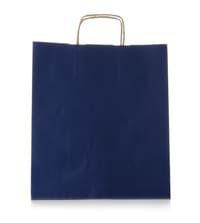 Cards & Gifts
New Jersey Lottery
Notary Public
Home Decor
Greeting Cards
Special Occasion Items
Seasonal Gifts
Kid's Toys
Candles
Gift Cards
Scarves, Purses and Tote Bags
Candy, Cards, and Gift Section:
Batteries
Chocolates and Candies
Fax and Copying Service
Helium Balloons (we also fill outside balloons)
Large Selection of Cards
Reading Glasses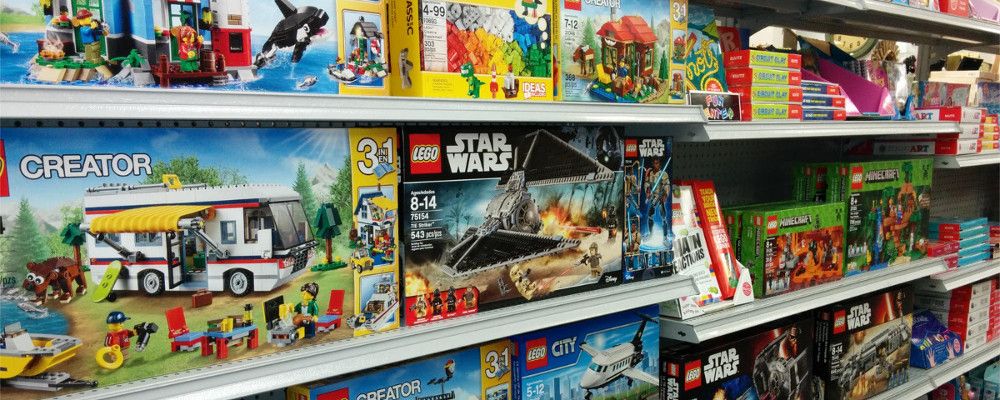 Cosmetics Department:
Ahava Skin Care
Crabtree and Evelyn Products
Essie Nail Polish
Mudpie Clothing
OPI Nail Polishes
Prestige Fragrances
Sterling Silver Jewelry
The Balm Cosmetics
Westfield Attire
Wind and Fire Bracelets
We Also Offer...
Candles, Yankee Candles
Children's Toys
Free Gift Wrapping
Gift Items
Hallmark, Recycled, Pegasus Cards
School Supplies/Stationery
Travel Needs
Wrapping Paper and Gift Bags
And More!